New Business Owner Brand Builder Bootcamp
Check out this six week virtual program made for new business owners (or current business owners who never established their brand) to help you cement the fundamentals of your brand and get on the right track to attracting your ideal client and building a business you love!
Our next virtual cohort begins on Friday, February 3rd and runs for 6 weeks on Fridays from 4 PM – 6 PM. If you can't make the live virtual cohort, a replay will be sent to you.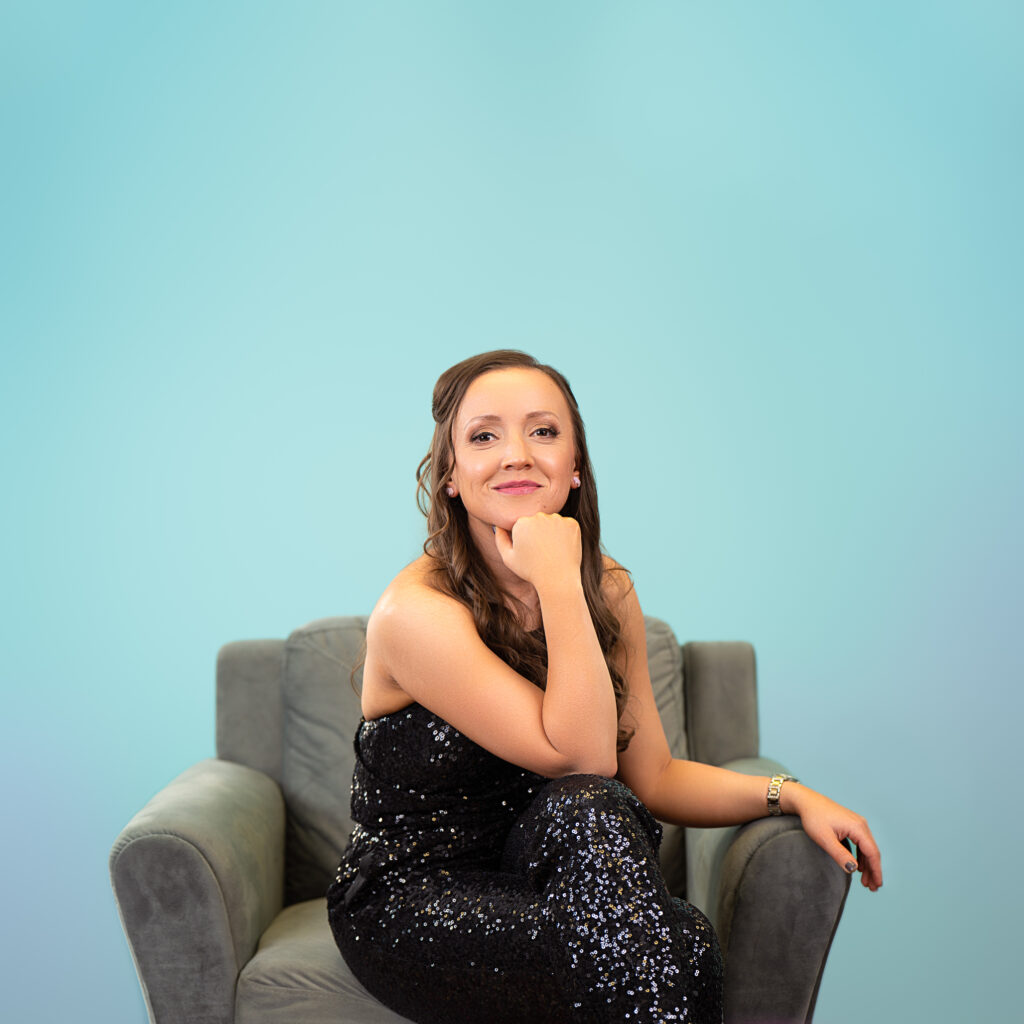 The #1 Mistake New Entrepreneurs Make When Starting a Business
So many business owners just start with a logo and a website, because they know those are two things that they need.
That is a BIG mistake, and here's why.
Yes, you 100% need brand identity elements like a logo, website, and marketing collateral to attract your ideal client and make conversions.
However, doing that without having an actual brand is the #1 mistake new business owners make.
A logo and a website are not your brand. They are part of your brand identity.
How can you create a brand identity that speaks to your ideal client if you don't even have a brand to begin with?
Skip the headache and start your business off right!
If you establish your branding fundamentals prior to building brand identity elements like a logo and a website, you're much more likely to:
Have a brand identity that resonates with your ideal client, attracting the right people to work with you
Make more money, because you know how to effectively speak to your products and services
You know exactly what messaging you need to use in your marketing collateral
LOVE  your business because you're working with people who truly value what you provide and respect your boundaries
You're more likely to respect and maintain your boundaries (because you've clearly identified them) and you'll be far less prone to people-pleasing because you're secure in how you want your business to grow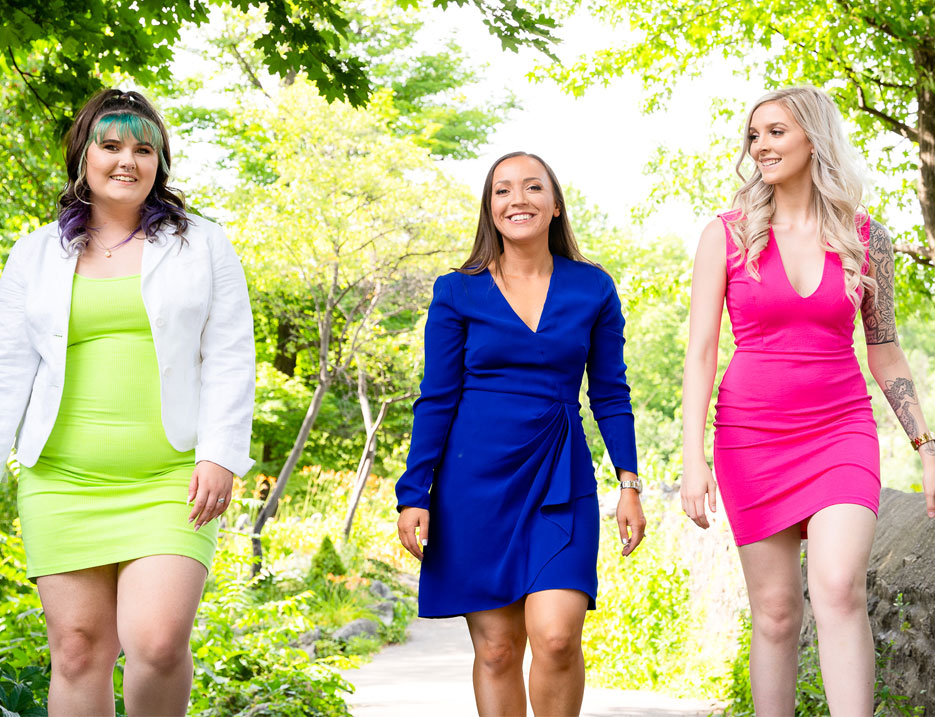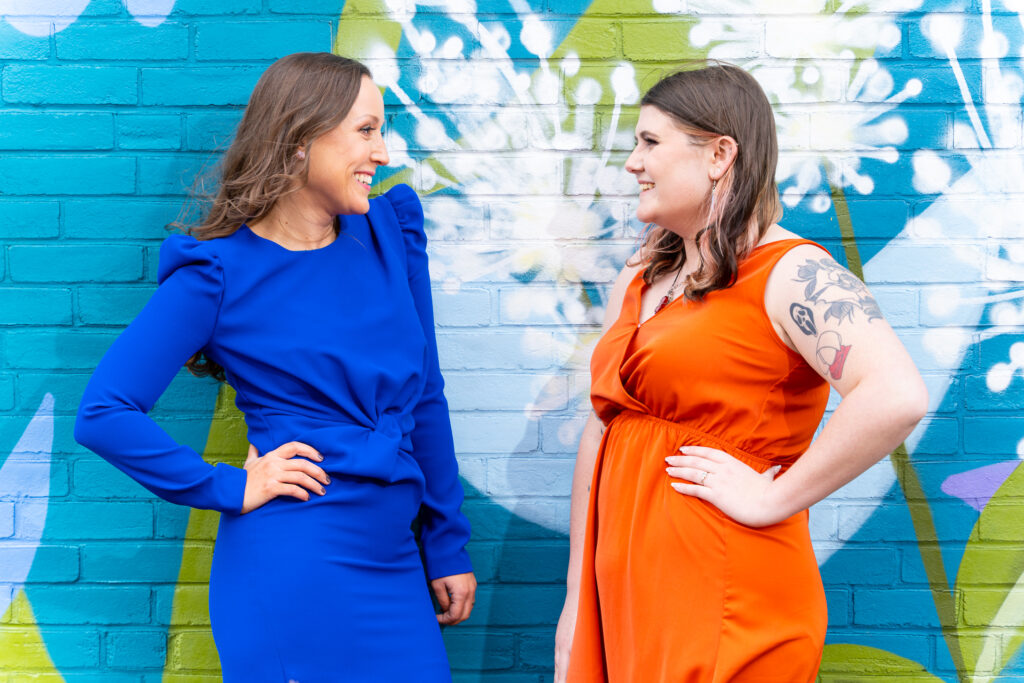 Is Brand Builder Bootcamp right for you?
Brand Builder Bootcamp is right for you if:
You're serious about starting a new business and you want to start it off right
You've been in business for a few years but you have never taken the time to establish a brand
You're serious about putting in the work and appreciate the value that establishing your fundamental branding elements will bring to your business
What to expect from our Brand Builder Bootcamp!
The Brand Builder Bootcamp program runs for six weeks.
Each Friday from 4 PM – 6 PM, we will have a live virtual bootcamp session, where we will discuss the Brand Building Fundamental we are focusing on that week and have time to brainstorm and ask questions.
You'll also receive:
Your Brand Builder Bootcamp digital workbook, which will guide you through each week and help you write and establish your branding fundamentals.
Office Hours with Alyson via WhatsApp, where you can clarify any questions you have and get further assistance.
Forever access to the Brand Builder Bootcamp replays.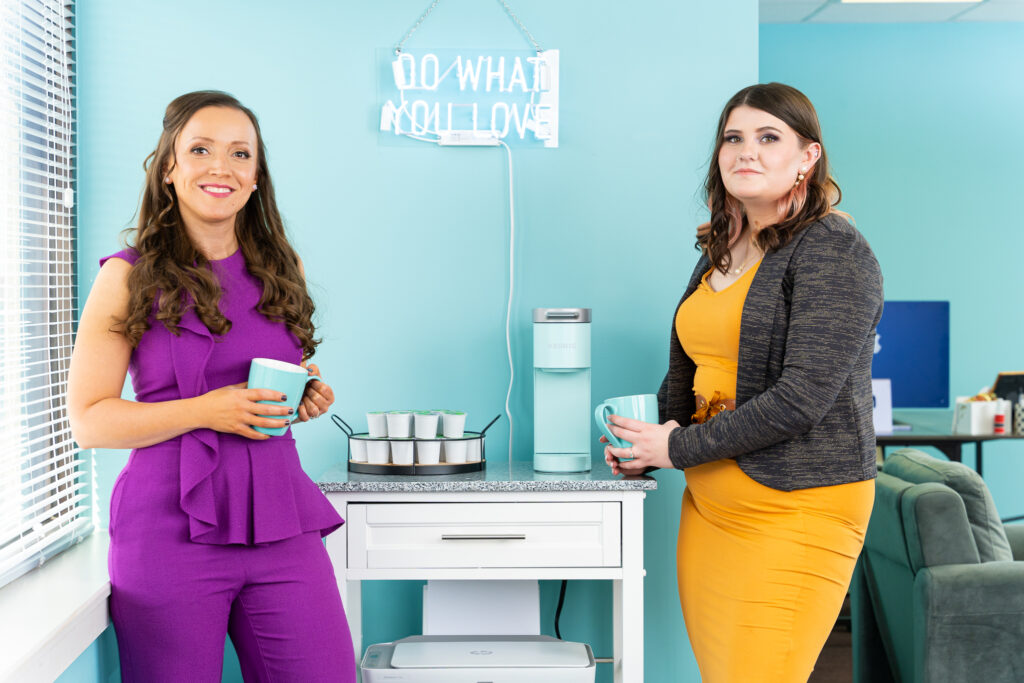 Explore Our 6 Week Program
Explore Our 6 Week Program